Treatment of
Rheumatoid Arthritis (RA)
Timely and appropriate treatment can slow the havoc that Rheumatoid Arthritis (RA) can create in a patient's life. Treatment includes both — medication and non-drug approach, i.e. physiotherapy. The course of treatment depends on the severity of inflammation and disease progression.1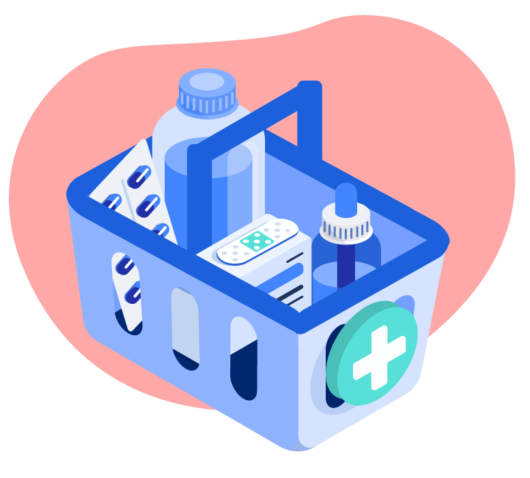 Can reduce inflammation and help to keep the disease from getting worse, relieve symptoms like pain and swelling, and help people move their joints more easily again, or at least maintain joint flexibility for as long as possible.1
Radiographs should be measured regularly for disease activity, functional assessment, patient-reported outcomes, and structural damage. This will help to assess drug therapy clinically at regular intervals until patients achieve remission.2
Help improve or maintain flexibility, strength and joint function. Cycling, brisk walking, dancing, aerobics, strength training, swimming and water aerobics are of help. Occupational therapy can be used to maintain flexibility and hand strength.3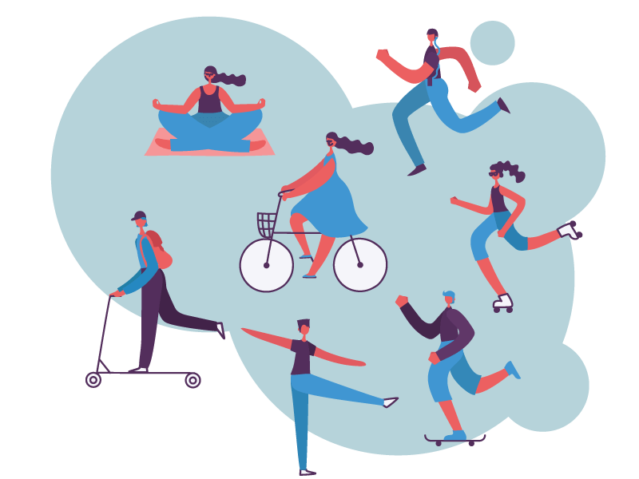 Management of Rheumatoid Arthritis (RA): Conventional, old and new drugs
 Experts believe that more aggressive therapy within the first 2 years of the disease may slow the rate of subsequent disease progression by controlling inflammation (synovitis).4
Available therapies for RA include different classes or types of drugs, viz, corticosteroids, DMARDs, Biologic DMARDs (TNF and non-TNF biologics), targeted synthetic DMARDs (tsDMARDs), and biosimilars.5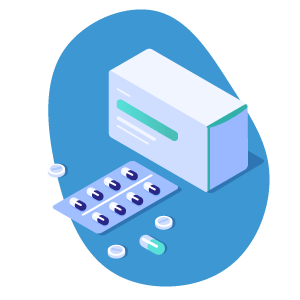 Conventional and commonly used drugs in RA belong to the class of 'Disease-Modifying Antirheumatic Drugs (DMARDs)' and are often used as first-line therapy. Usually, the physician makes his choice of DMARD as soon as a diagnosis is made, which often is a challenge.6
+ Corticosteroids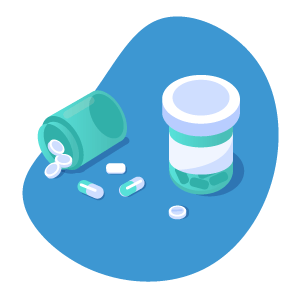 Biologics are the other class of drugs that are more expensive than DMARDs and typically made from living materials, like animal, human, and bacterial cells. Severe RA patients with an inadequate response to conventional Disease-Modifying Antirheumatic Drugs (csDMARDs) need high-potency drugs such as biological DMARDs.3
+ csDMARDs
+ TNF biologics
+ tsDMARDs
+ Non-TNF biologics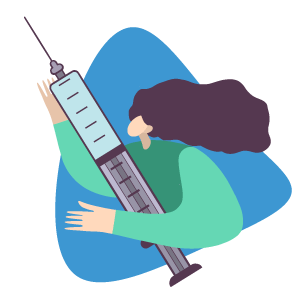 Biosimilars are the relatively newer generation of drugs, which are cheaper alternatives to biologics. A biosimilar is based on the original biologic drug — with similar physicochemical characteristics and consequently similar efficacy, biological activity, safety, and immunogenicity.6
+Biosimilars
a = New medications that the U.S. Food and Drug Administration has approved since 2012.
csDMARD = conventional synthetic disease-modifying antirheumatic drug; TNF = tumor necrosis factor; tsDMARD = targeted synthetic disease-modifying antirheumatic drug.
Substantial cost savings can be made if biological-naive patients (patients not previously treated) begin treatment with biosimilars, viz. adalimumab, etanercept, and patients receiving DMARDs are switched to biosimilars. However, awareness on biosimilars for RA needs to increase for it to be well integrated into clinical practice.
These drugs offer consistent efficacy and safety as compared to reference DMARDs, in addition to substantial cost benefits.7
Living a better life with Rheumatoid Arthritis (RA)
References –
Guo Q, et al. Rheumatoid arthritis: pathological mechanisms and modern pharmacologic therapies. Bone Res. 2018;6:15.
Donahue KE, et al. Drug therapy for early rheumatoid arthritis: A systematic review update [Internet]. Rockville (MD): Agency for Healthcare Research and Quality (US); 2018 Jul. (Comparative Effectiveness Review, No. 211.) Introduction. Available from: https://www.ncbi.nlm.nih.gov/books/NBK524943/.
InformedHealth.org [Internet]. Cologne, Germany: Institute for Quality and Efficiency in Health Care (IQWiG); 2006-. Rheumatoid arthritis: Overview. 2013 Oct 23 [Updated 2016 Aug 11]. Available from: https://www.ncbi.nlm.nih.gov/book

s/NBK384455/.

Raza K, et al. Treating very early rheumatoid arthritis. Best Pract Res Clin Rheumatol. 2006;2

0(5):849–863.
Rheumatoid arthritis. Available from https://www.mayoclinic.org/diseases-conditions/rheumatoid-arthritis/symptoms-causes/syc-20353648. Accessed on 26 November 2019. 
Cojocaru M,  et al. Extra-articular manifestations in rheumatoid arthritis. Maedica (Buchar). 2010;5(4):286–291.
Smolen JS, et al. Era of biosimilars in rheumatology: reshaping the healthcare environment. RMD Open. 2019;5:e000900.