Diagnosis of
Rheumatoid Arthritis (RA)
Rheumatoid Arthritis (RA) symptoms may be missed by patients for a long time and ignored as general pain. Even clinically, it can be difficult to diagnose RA in the early stages because initial symptoms are mild and clear changes show up on X-ray or ultrasound only after a few weeks or months of disease commencement.1
Thorough physical examination: Rheumatoid nodules may be present in 20% of patients with RA — elbows, heels, and toes. Other features may include the presence of carpal tunnel syndrome, tenosynovitis and finger deformities.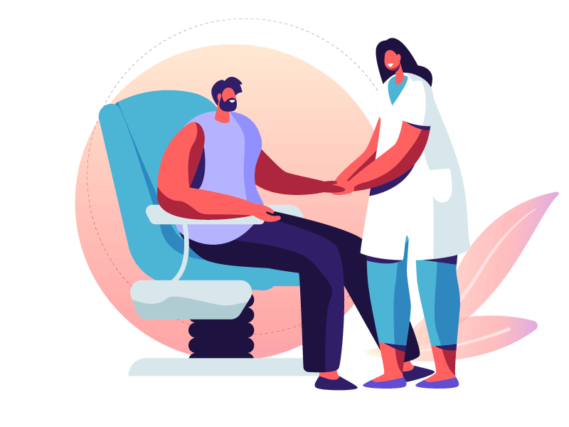 What the doctor is looking for:




Decreased range of motion

Number and duration of inflamed joints

Tenderness of the small joints of the hands, wrists, and knees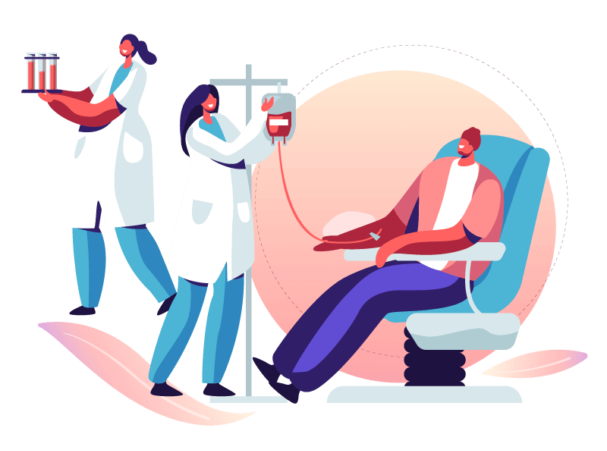 Blood tests detect certain antibodies and signs of inflammatory response but are not very diagnostic of RA in the early stages.
Blood tests have limited usefulness in early diagnostics because the results may vary.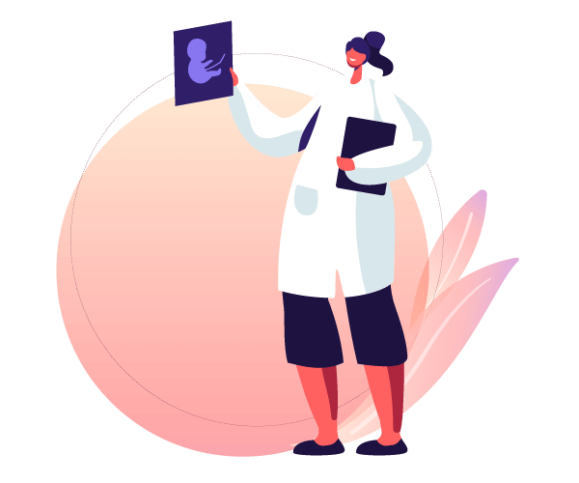 X-rays of the hands and feet are checked for the presence of erosions. A plain radiograph does not show early changes in the disease.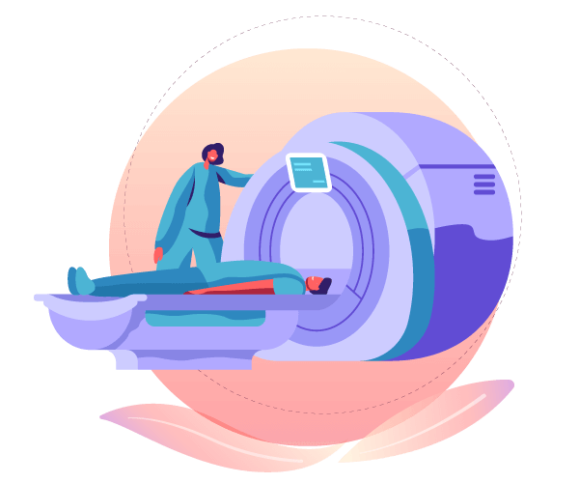 Magnetic Resonance Imaging (MRI) and Ultrasound (USG) of Joints
MRI and USG detect erosions earlier than X-rays. They are more sensitive than clinical examination in identifying synovitis and joint effusion.
MRI is the most accurate in making an early diagnosis and the subsequent evaluation of RA, although it is time-consuming and expensive.
The criteria for patient identification as given by the American College of Rheumatology3
*These 4 criteria are valid only if they persist for at least 6 weeks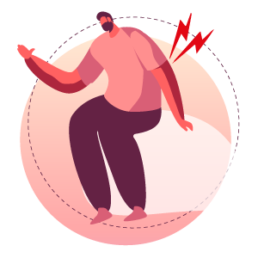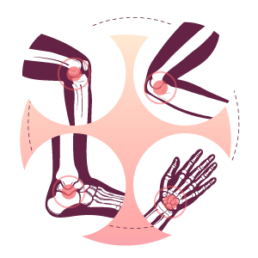 Arthritis in 3 or more joints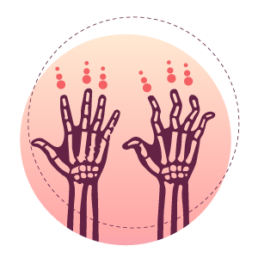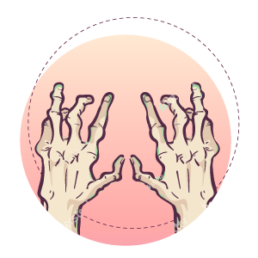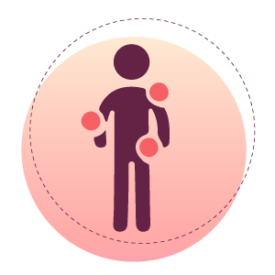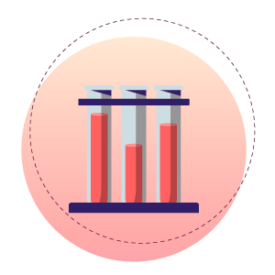 +ve serum rheumatoid factor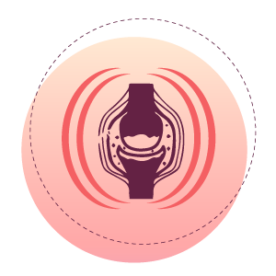 Patient has to correspond with at least 4 of these 7 criteria for the diagnosis of rheumatoid arthritis.
References –
InformedHealth.org [Internet]. Cologne, Germany: Institute for Quality and Efficiency in Health Care (IQWiG); 2006-. Rheumatoid arthritis: Overview. 2013 Oct 23 [Updated 2016 Aug 11]. Available from: https://www.ncbi.nlm.nih.gov/books/NBK384455/.

Chauhan K, Jandu JS, Al-Dhahir MA. Rheumatoid Arthritis. [Updated 2019 Oct 25]. In: StatPearls [Internet]. Treasure Island (FL): StatPearls Publishing; 2019 Jan-. Available from: https://www.ncbi.nlm.nih.gov/books/NBK441999/.

Rheumatoid Arthritis. Available from https://www.physio-pedia.com/index.php?title=Rheumatoid_Arthritis&oldid=223690. Accessed on 17 December 2019.